Hair Tutorial : How to Make Braid Headband
September 15, 2011
So, a lot of you praised my last braid headband hair style on my last post review *full of fail confidence lol*, and in fact its really a piece of cake. You can always do the hair style like what I did! It's really simple, and really easy to follow!
Thefore, I decided to post the tutorial here on my blog! I hope all it would be useful for you gals!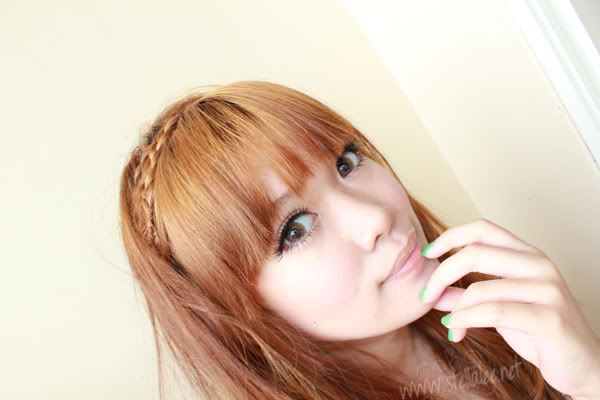 Please click the link below to watch the video tutorial! :)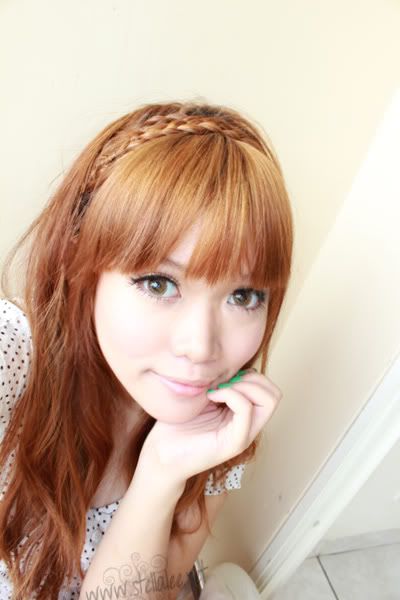 Click HERE to read my review about circle lenses that I was wearing at that time! ;)
Do you like this hair style or do you have any japanese hair styles that you'd like me to do the tutorial? Leave me a comment and shout out your idea!
Have a great day, everyone :-*