Vivian 3 Tone Brown Circle Lenses Review
September 09, 2011
My Sponsor, GalLover , sent me a pair of new circle lenses this month. And it's Vivian 3 Tone in Brown! It's a super pretty and feminine circle lenses that will captivate everyone's eyes! Check it out!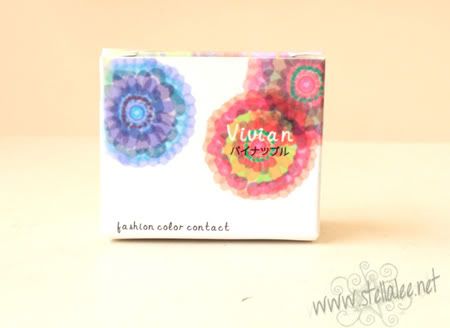 Vivian 3 Tone comes with a simple yet uniquely packaging's cover. Vivian 3 Tone is available in 5 colors, which are green, blue, brown, grey, and violet :D I received the brown one instead and I couldn't wait to wear it!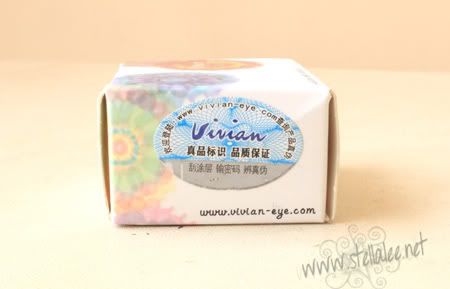 Make sure that you purchase your lenses from a store that has original sticker on the box. You need to care about your eyes, dont you? :) GalLover serves the best and genuine circle lenses, so you can purchase with no worry!



Vivian 3 Tone Circle Lenses Descriptions





Disposal : 1 year




Power : 0.00 - 8.00




Water content : 48%




BC = 8,6mm




DIA = 17,2mm




*
*
*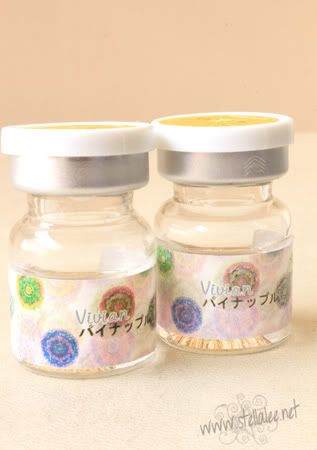 be careful when opening the bottle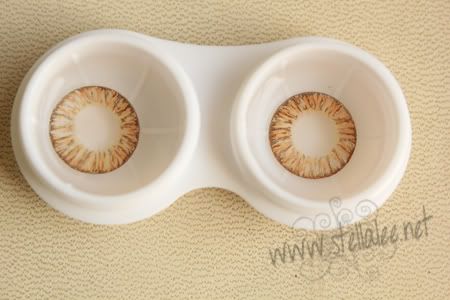 pretty Vivian 3 Tone Brown under sunlight
*
*
*
*
*
CLOSE UP

daylight without flash

daylight with flash

indoor without flash

indoor with flash
*
*
*
*
REVIEW
It's one of the most wearable 17,2mm circle lenses I've ever tried so far! It makes my eyes larger but it's pretty natural in real life and not scary at all like what other circle lenses do. The pattern is really feminine, somehow it gives droopy and puppy eyes look. So if you hate feminine look, I'm sure you have to skip this lenses out because it's just super girly! It also somehow makes my eyes look sleepy when in fact I'm not. Although it's a down side, its also the plus point!
For comfort, I've worn it with over 6 hours and I'm amazed by how light it is! It doesn't dry on my eyes nor give irritation on it, it's just super comfortable and I believe I can wear it on daily basis as well! Most circle lenses give scary result because of its huge diameter but surprisingly even though it is pretty large, it looks decent for daily uses.
Achieve feminine eyes? Go for this lenses!
I Give it 4/5!
LOVE IT <3
*
*
*
*
PHOTOS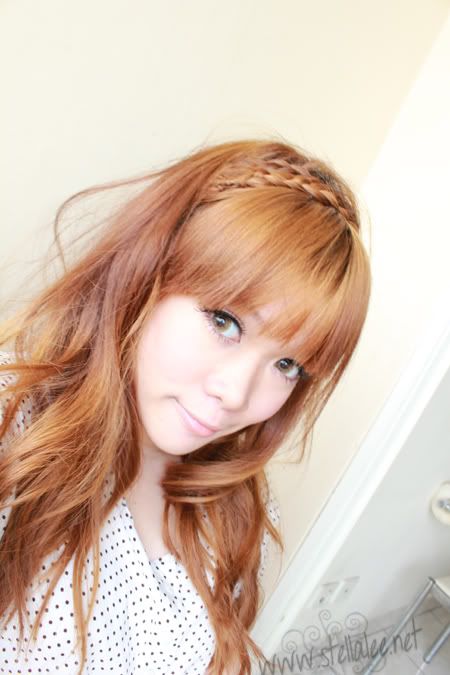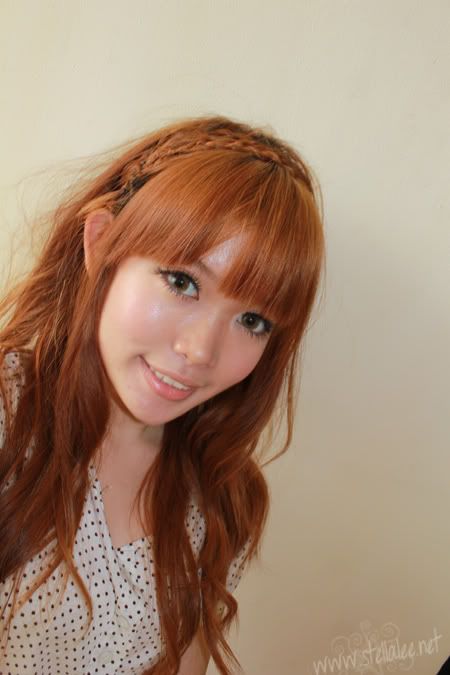 So yeah, I'm pretty impressed with how nice and pretty the Vivian 3 Tone Lenses. You can purchase the lenses from GalLover and mention STELLALEE to receive free cute animal lens case! They ship worldwide and FREE SHIPPING for any products that you purchase from them!
Do you love it? Or hate it? Tell me what's your thought! :-*