Broken HDD, Latest Haul + Photos
December 27, 2011
In fact I wanted to make a continuation post about my trip to KL + Nuffnang Asia Pacific Award, but I accidentally dropped my Hard Disk Drive a few days ago and without a doubt, its broken . . . And I was like . .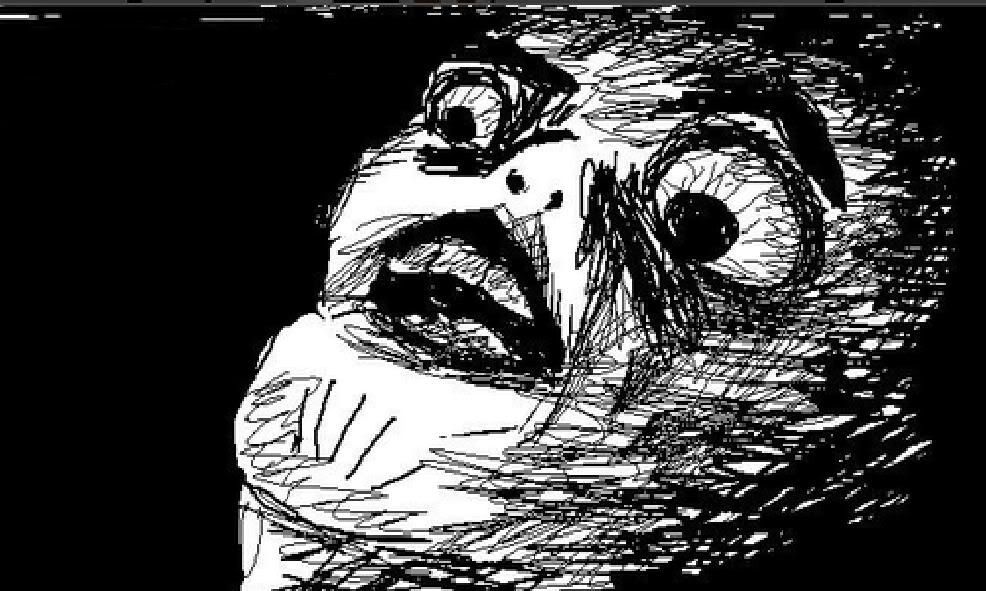 For first and second days, I just left it like that, because it happened a few times before. Dont ask me why, I am never good in keeping stuffs. All my friends know that no stuffs in my home can be good after 3 months with me. .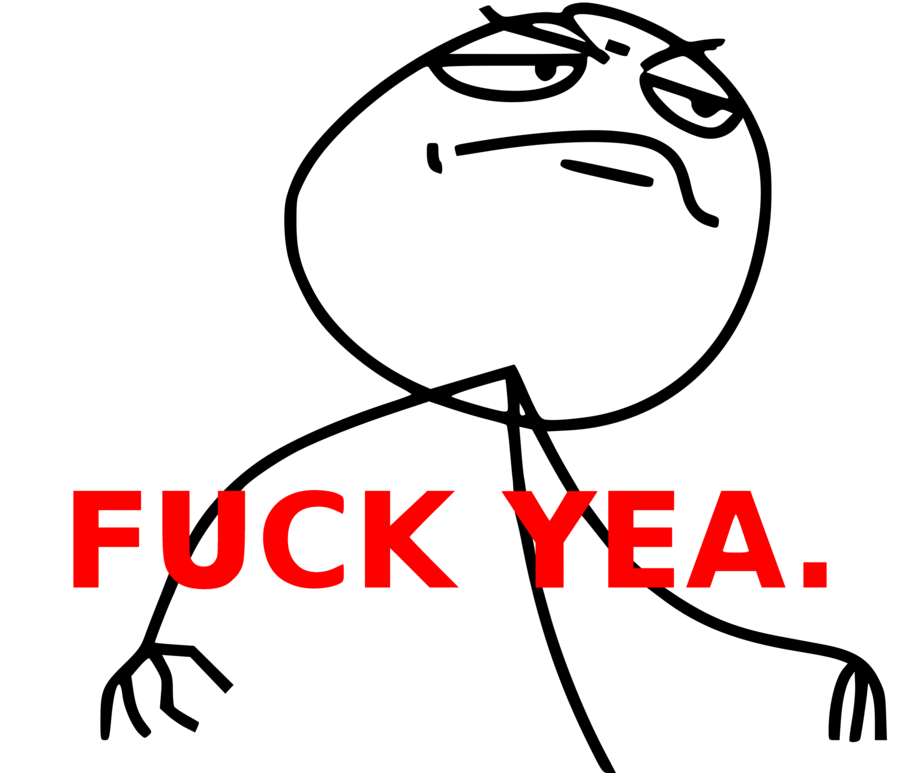 But this time I think it just gets serious, it wont connect to my laptop, anddddd all my photos + datas are inside the HDD
I spent my holiday finding a way to recover all the data, and my twitter followers + friends are so nice since they help me, but the result is, zero. It's dead. RIP.. The only way to get the data is to bring it to service counter and I have to pay ridiculous amount, which in fact can be used again for trip to Singapore WTF so I had super complicated day, between choosing paying certain amount to get all the photos back, or let it go and prob the money can be used to visit Sochii, Lenne, and the others in Singapore FML
I have decided
Recover the data!
So I sent my HDD to a computer store in Bandung, I know the store from Kaskus, and it has great reputation there, lets not mention how much I pay, I just wished it come back to me safe and sound. I am seriously broke this holiday
So, these are my hauls this December that I purchased before being broke =
Order it through sasa online. Just a lipgloss from Candy Doll in Macaroon Pink, AB Mezical eye fibre, and Juju Aquamoist Bubble Facial Cleanser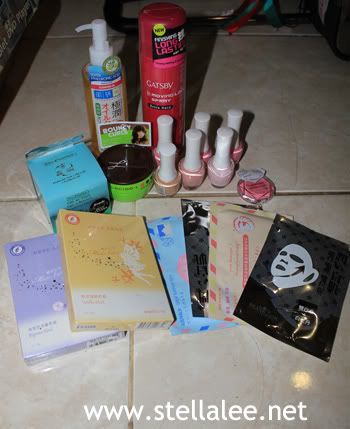 And these are haul from Malaysia that I bought in Sasa and Watsons, not that many since I have no time to shop
I bought Biotherm Sleeping Mask, Hada Labo Cleansing Oil, Gatsby Hair Spray and Lucido-L gel in Watsons when I visited KLCC with Pupe, Kirari, and so on
Bough Sasa Masks and Canmake Cream Cheek in Sasa Pavilion + The Face Shop Nail Polishes when I visited Pavilion with Sochii, Yuta-Aniki, and Shintaro-nisan
And 4 masks on bottom right is Sochii's presents for me! Yeay! :heart:
*
*
*
And lastly, I decided to have a /cool/ and /otona/ photoshoot. I didnt wear my circle lenses nor put double eyelid tape. I even wore my dark brown wig. Not a gyaru make up or photoshoot, I just want something different this time. And no worry, I wear tube top, not naked ok! LOL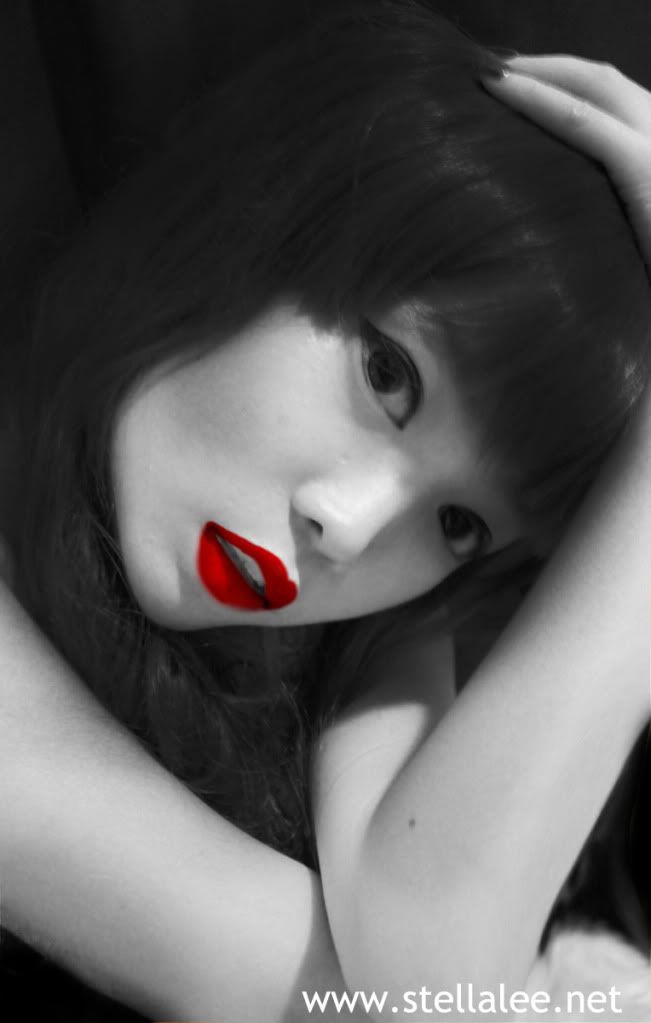 After all, I think I look better and more fun with Blonde hair, it makes me different haha. I think I am not ready to ditch all my gyaru make up and styles, I still cant get used to get my photos taken without big false eyelashes and so on LOL
What do you think about the photoshoot? Like my black or blonde hair more? :)