Lancome L'Absolu Creme de Brilliance Review and Swatches
December 04, 2011
Introducing Lancome L'Absolu Creme de Brilliance, a lipgloss that gives pigmented color like a lip creme, but glides easily and give plump lips effect on your own lips. It claims instantly replenished lips and give hydration up to 10 hours. And let me get you a hint, this product is my holy grail lipgloss! Interested enough? Go read more to know about this product further :)



 Experience the most complete and powerful anti-aging molecule from Lancôme research, ten times more concentrated in a shiny cream for visibly replenished lips



It comes in 10 shades for Indonesia, and all of them can be purchased at any Lancome Counter. I did some research and it seems the color in each country is different in others, and there are some shades in indonesia that are not listed in Sephora nor Nordstorm. All the colors available in Indonesia are chosen to match Indonesian skin tone perfectly, I gotta say that the colors are pretty safe and wearable
The pretty packaging is a plus point, as expected from Lancome, but what I like the most from Lancome lipgloss is the tip! It's bent and it makes the application way so much easier because the tip becomes sharper on the edge, so you can reach your cupids bow and outer's edge of lips perfectly, leaving it adjusted to your lips shape perfectly!

I got the shade that I love the most to try on the swatch, which is 320 Rose Sorbet!
Swatch on Lips
before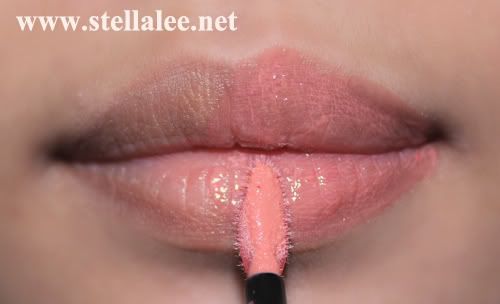 half done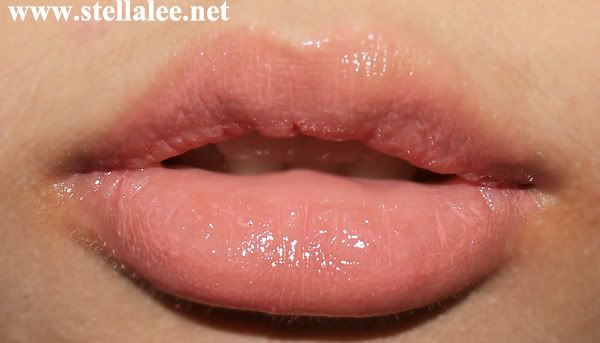 after!

As you guys can see, the lips look plumper, and healthy! It's glossy but not overly done, unlike other glosses that tend to make you look like after eating fried foods. The application is pretty easy thanks to the unique tip, and the color blends pretty nice on my lips. Also the color is pretty pigmented for a lipgloss. This product gives a luminous effect and smoothes out lips
The color stays for 2,5 hours on my lips, but I feel that it still gives a little color on my lips after it fades, although not much noticeable, just gives it healthy looking lips. And I notice that in 8 hours without re-touch of anything, my lips feels sooooooo hydrated , even my lips is categorized super dry,  but this product keeps the promise to lock the moisture on lips! Amazing! I'm sooo impressed :heart:
Swatch on Skin
These are all the 10 available shades in Indonesia of Labsolu Creme de Brilliance swatches, all are in pretty shades + so pigmented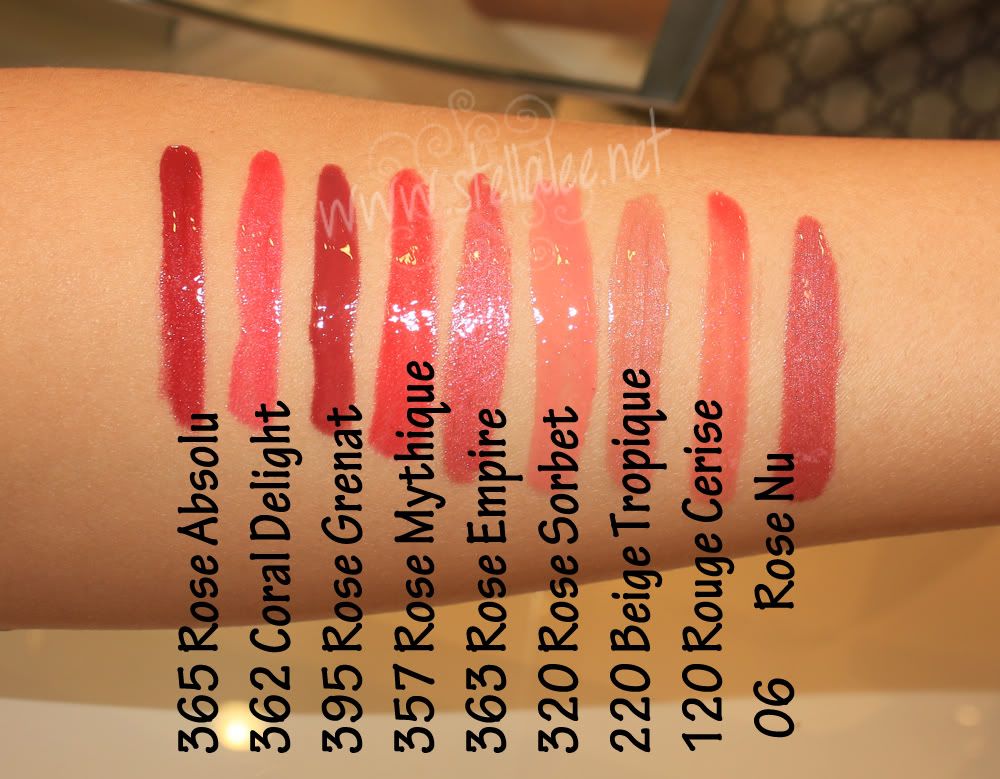 with flash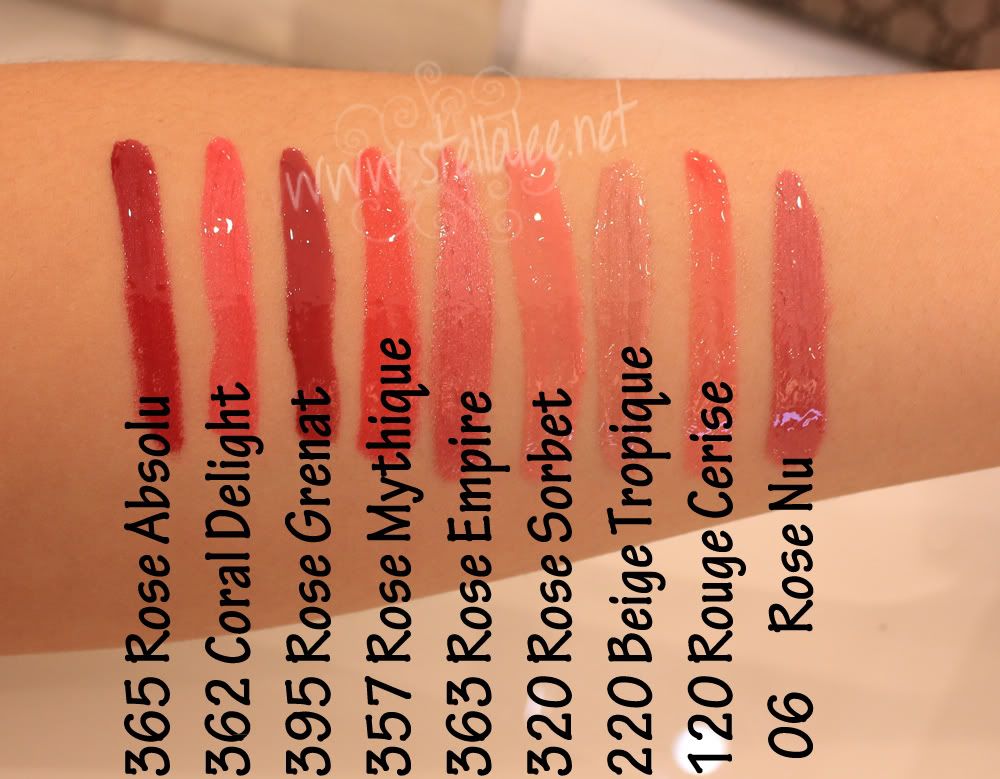 without flash
Final Opinion :
Pros :


Stylish packaging


Hydrates and moisturizes lips up to 10 hours


Pigmented


Plumps lip out


Glides easily in application


Cons :


Really expensive for a lipgloss


If you ask me whether I'd like to buy it again, I definitely want it! I always believe you get what you pay, and the price does equal its excellency. I love my Rose Sorbet the most, but I'd love to get Coral Delight and Rose Mythique in the future. The price is Rp 270.000, but I checked that other Lancome stores in foreign countries sell it around the same price, gives a point that It's expensive in every countries.
If youre looking for a lipgloss and willing to pay for the high price, I suggest that you check this one because it's my Holy grail lipgloss currently! I just can't find any lipgloss that are as pigmented, glides easily, moisturizes as this Creme de Brilliance. And because I love the after result so much, I'm gonna tempt you with my lips after using it again! >D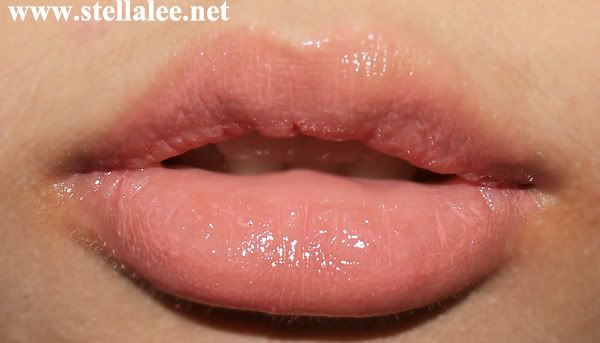 Which shades would you like to try the most from this product?