Baviphat Apple Jelly Lip Scrub Review
October 03, 2011
Who has dry lips? Sometimes, lip balm cant really save our lips, extra care to get moistful lips are needed! I sometimes scrub my lips with my Cure Natural Aqua Gel to get rid of the chappy lips, because lip scrub is really rare to find :-(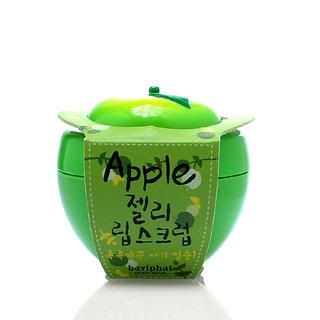 Behold! Baviphat Apple Jelly Lip Scrub now comes to free our lips from dryness!
My sponsor is kind enough to let me pick this product because I have super dry lips. Moreover, the price is really to die for! It's only Rp45.000 for 6gr! :-o it seems small for you, but you only need a little to scrub your lips! So it will last for a long time!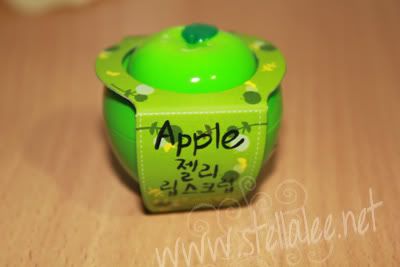 Baviphat Apple Jelly Lip Scrub has sugar, rice, and apple extracts to gently scrub your lips and moist it up! By regularly using it, it promises you to get a better lips to apply lip gloss and lipstick as it improves lip condition :-D



The packaging is really cute, but I'm quite disappointed by it. It has no spatula to dig the scrub, and it's not made in squeeze tube to squeeze the product. I find it's a little dirty because we need to take it out with our finger tips. Make sure you wash your hands before take it out or the bacteria will spread. I wish Baviphat would be more considerate about the hygiene instead of cute packaging :-(





How to Use It =




 Take a small amount on your finger, and put it on your lips, then gently scrub it with circular motion




Scrub for 1-2minutes before I wipe it off with tissue




Swipe off lip balm to get extra care afterwards



Before & After =
dry lips, totally uncool!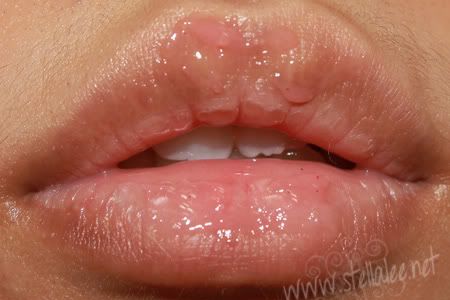 use Baviphat Lip Scrub on lips, massage it in circular motion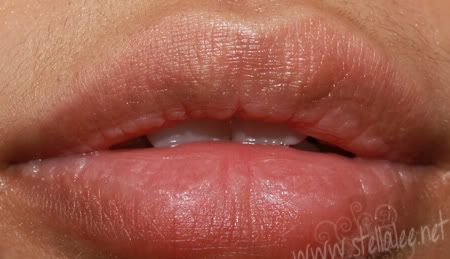 after usage, can see that lips is much healthier :-o
Final Opinion =
Pros =


Cute packaging


Cheap


Last for a long time


Exfoliate your lip nicely


Have light nice apple aroma


It has sweet flavor


Cons =


Unhygienic packaging


Will stop giving smooth lips if you stop using it


I would say I'm pretty impressed by how this product works, also the price is really awesome! Baviphat Apple Jelly Lip Scrub  only costs Rp45.000 on MyLovelySister!
It gives my dry lips a smooth silky finish if I use it regularly. But when I stop using it, my dry lips come back :-( it wont repair the lips until the roots, which I believe it's understandable, since face area needs to be taken care of regularly. But overall it's really a nice product that prevents me to have dryer lips. Now since I have smooth lips thanks to this lip scrub, I find its easier to put my lipstick and lipgloss. Dry lips are not cool, right?
 Overall, I'd say that this product is worth to try! The after effect result, and the price are seriously impressive!:heart: