Dolly Eye Circle Lenses Review
November 01, 2011
 Dolly Eye company contacted me a few weeks ago, asking whether I'd love to try their products and review it. As I think that their lenses are really DOLLY, I agreed. The shipping is really fast. It arrives 6 days after they shipped it to me. Their store is located in Hong Kong, and they're the official seller for Dolly Eye Circle Lenses!
5 pairs to review is not a bad thing. Comes safely by wrapped around bubble wrap, I was joyful when opening the package!
The packaging is EXTREMELY CUTE! Don't you think so? It's really girly and pinky! It has cute tiny ribbon on top of the packaging, and it's explanation is in Japanese although its made in Korea.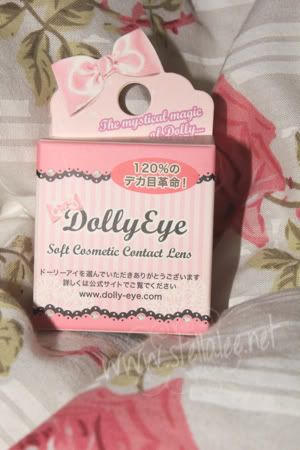 See their website is printed on the box? They're the genuine supplier! :-D
All Dolly Eye Circle Lenses have high water content which is 48%. The diameter varies from 15mm to 17.2mm. Unfortunately they don't carry lens power between 0.25 and 0.75. They only have Plano (0,00) and power above 1,00
Their bottle packaging is also really pretty and girly! Pink and purple are the cover of it, with lace lines the cover
*
*
*
BEFORE
Okay, so that's my natural eyes without circle lenses. I wear Dolly Wink False Eyelashes in 02 Sweet Girly and 05 Real Nude. All the photos are taken in natural daylight without flash. So this is what it looks like in real life :)
*
*
*
*
AFTER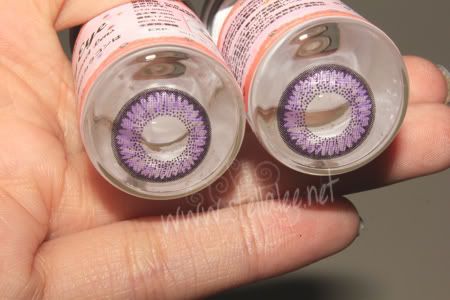 The color really pops out and as the name, it's such a gorgeous purple color! It enlarges eyes nicely and makes my complexion brighter and give fun look! It looks great both in camera and real life!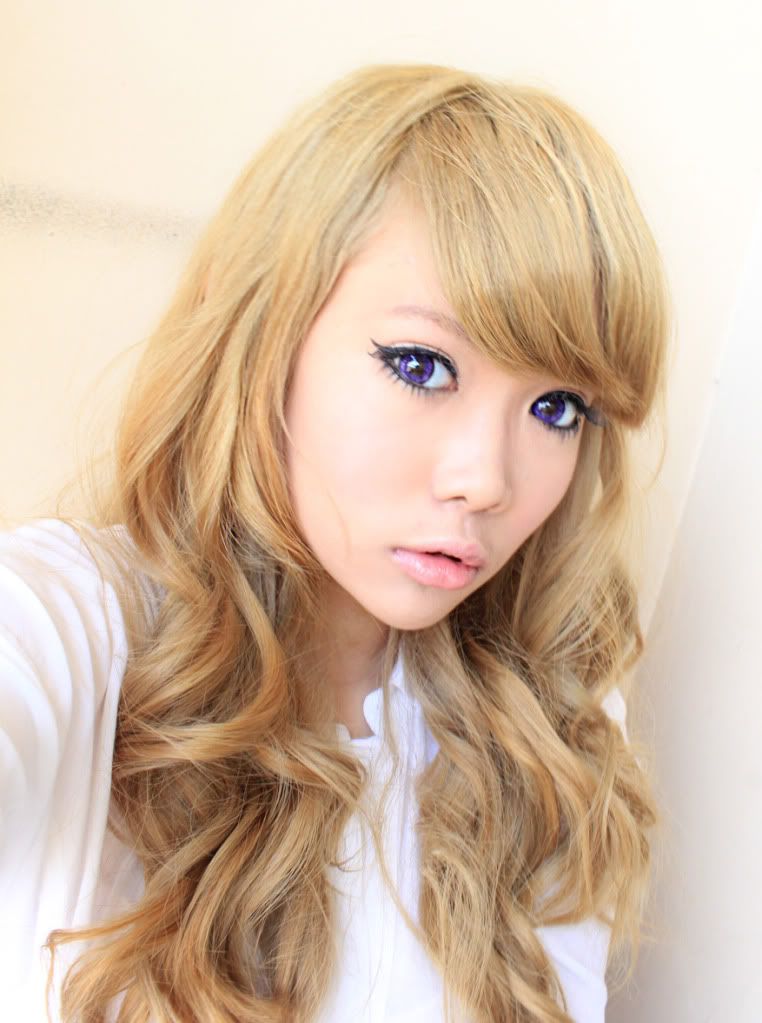 *
*
*
*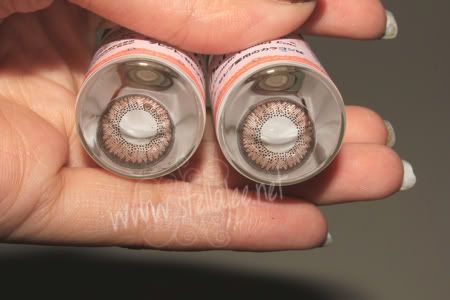 The pattern doesn't show as nice as other lenses with different colors. Instead they give natural and feminine effect without making my eyes look fake and heavby. I like how it look like my eyes have pattern on the outer corner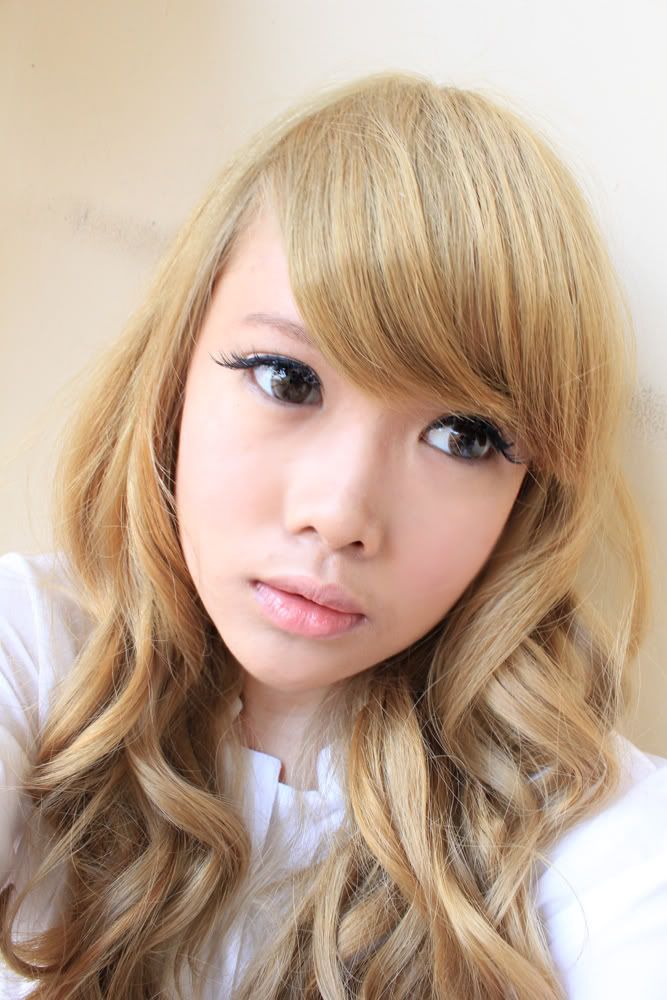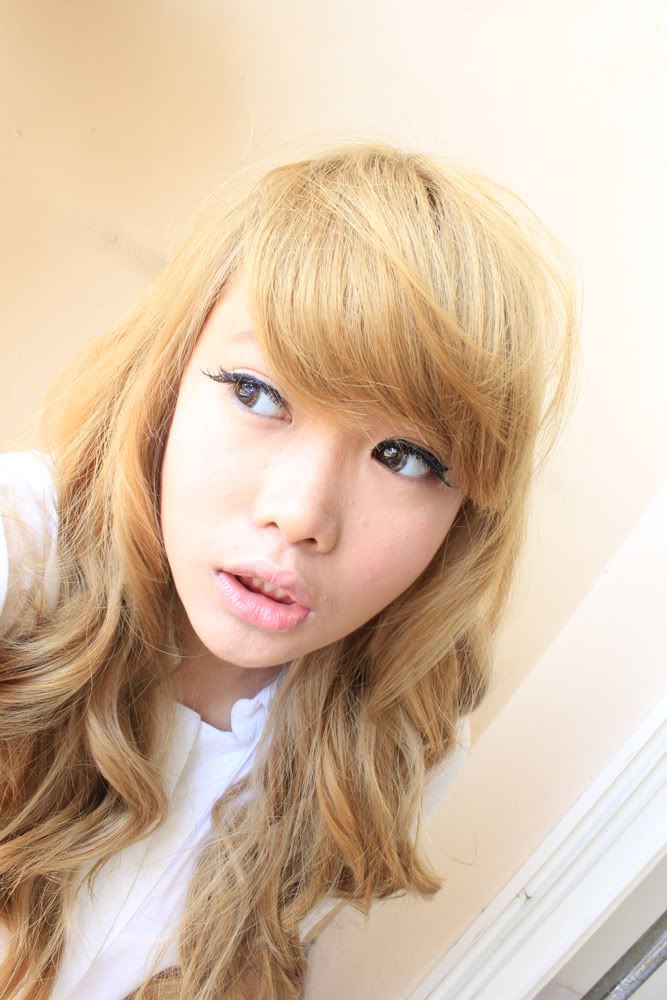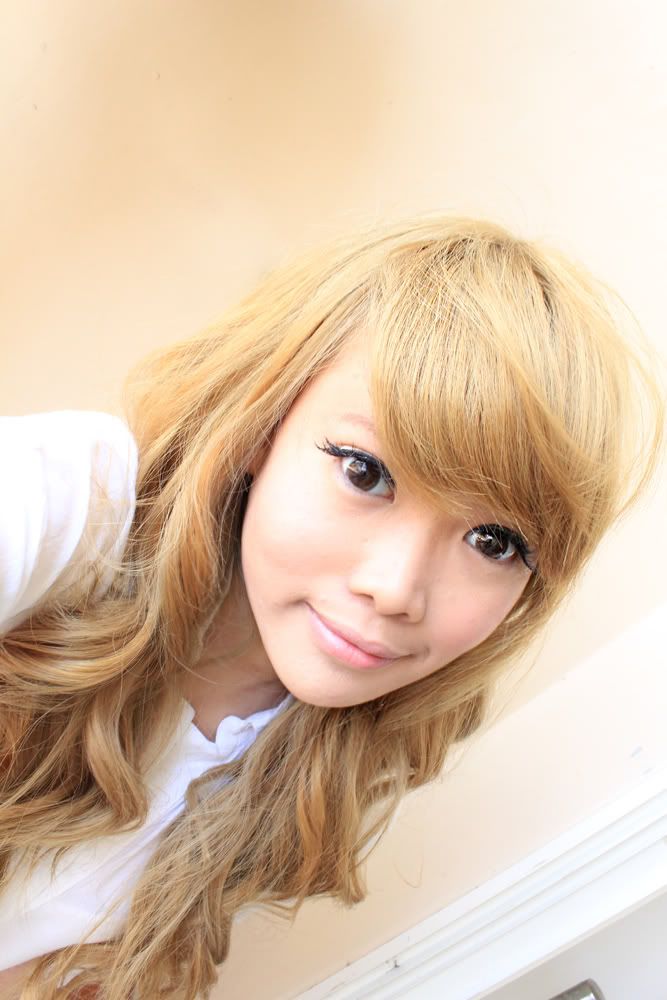 *
*
*
*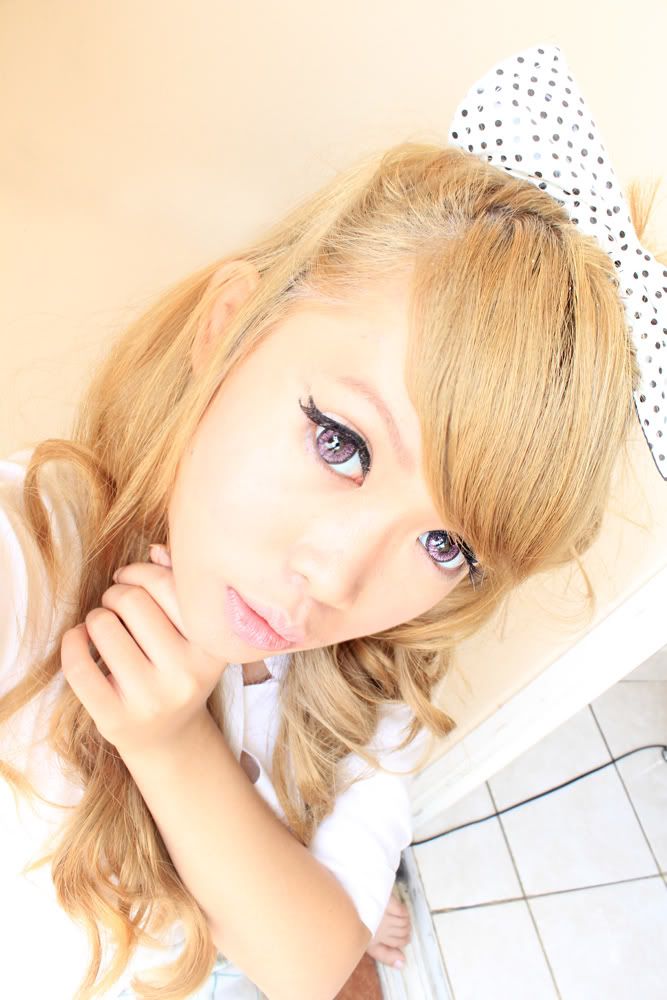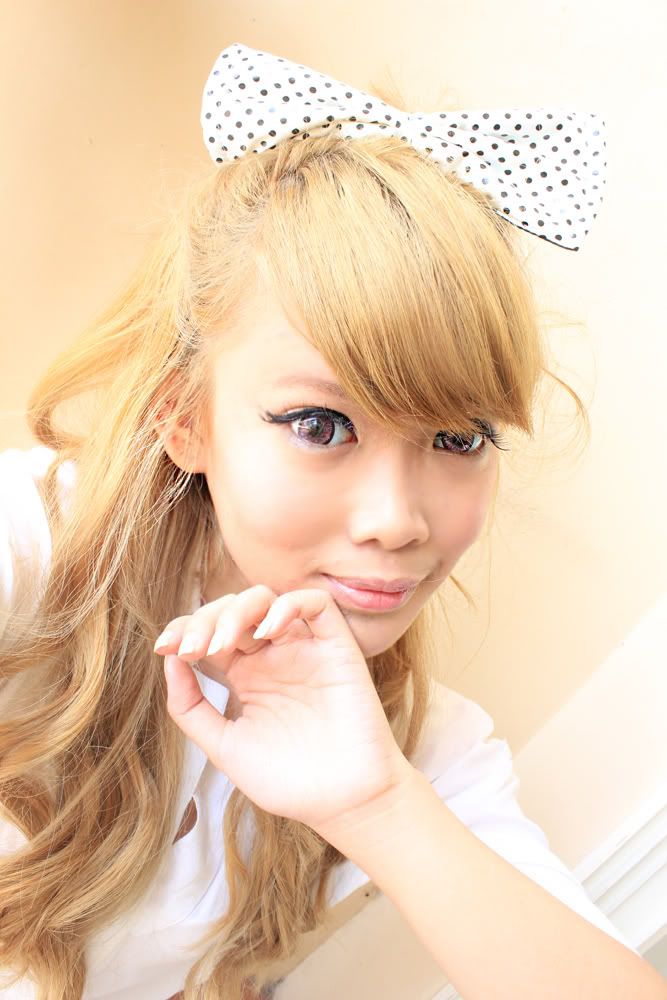 *
*
*
*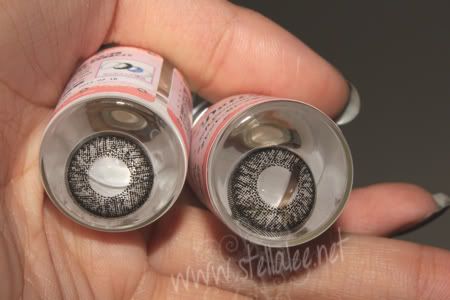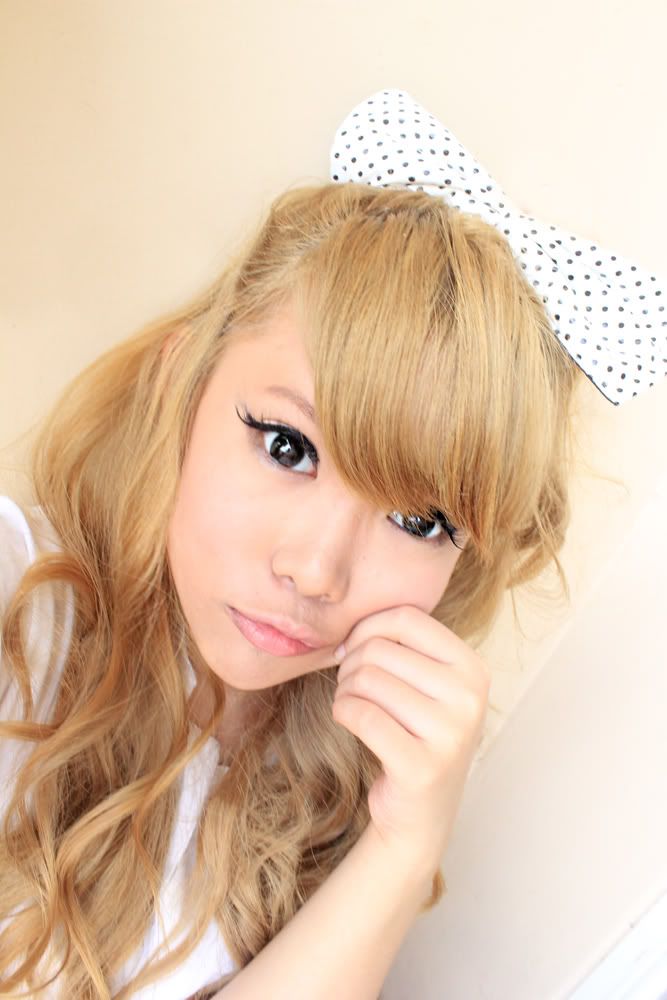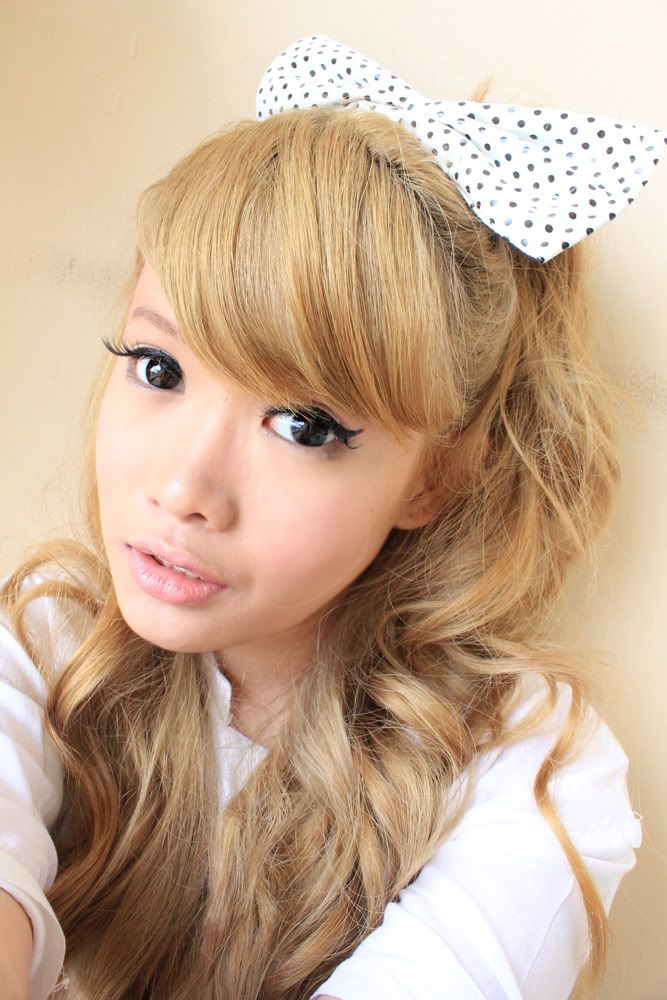 *
*
*
*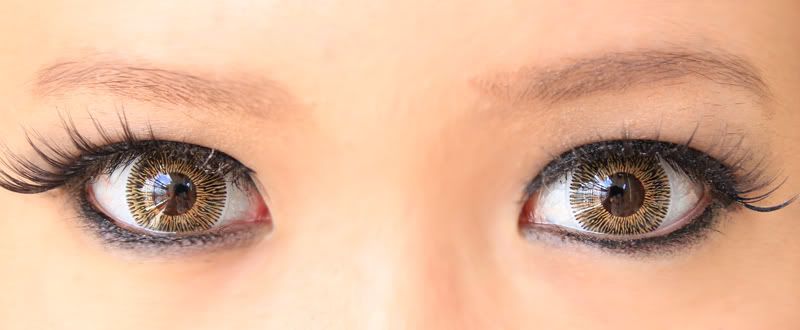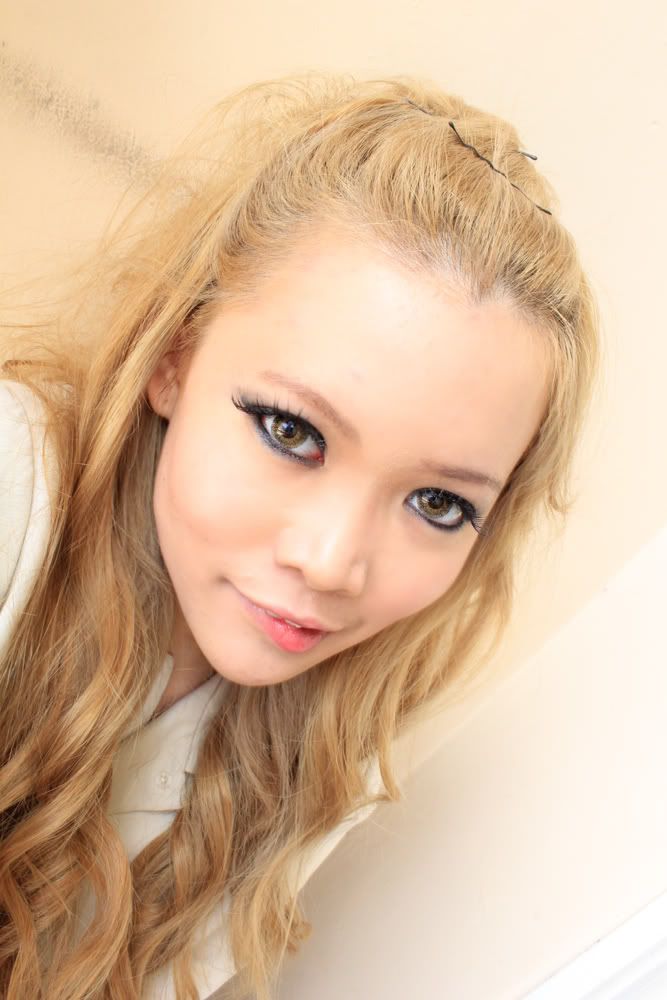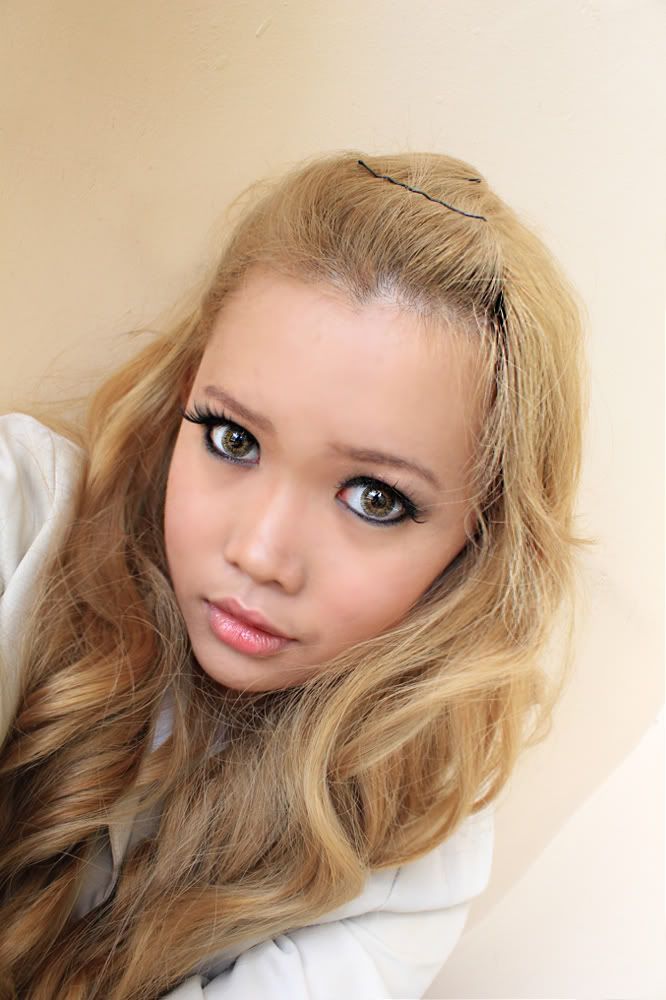 *
*
*
*
*
So, Overall I do love these lenses! They make my eyes gigantic large without making it look scary and fake. It gives dolly eye effect like what the brand name is, also their packaging is pretty cute. I have no heart to throw it away therefore I keep it and store my lens case inside it. The shipping is pretty fast and it comes safely at my place. As for the comfort, I think they're quite so-so. I wore it for 6 hours and that's fine, but I dont think I can wear it over 8 hours because it makes my eyes sleepy after 8 hours
But if you're looking for lenses that will give you Dolly Eye effect for a few hours, go try this one! Although it's quite pricey, which is 39USD per pair, it will last for a year and the quality is very good so it's worth in my opinion
You can purchase it on Dolly Eye Official Website and place your order there! They have great customer service to help you in your purchasing!
So, tell me gals, which lenses attract you the most? :D