Le Velley One Stop Shopping for Women
March 21, 2012
Advertorial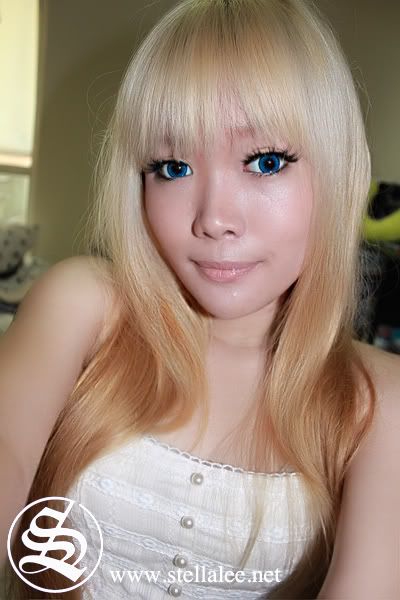 Ever wondered where to buy every women things in one place? Starting from fashion, beauty stuffs, and accessories? Worry not! Now we have Le Velley to solve your problems!
You can buy all those stuffs in affordable price, huge selections of products, and also ship worldwide!
Here are some examples of products they sell =
Beauty Products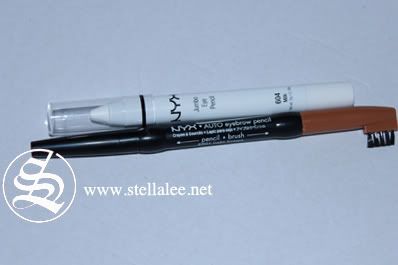 NYX Auto Eyebrow Pencil and NYX Jumbo Eye Pencil in Milk
This is the swatch. I am impressed by how pigmented and how smooth the products are! :-o
So many people use NYX Jumbo Eyeshadow in Milk as base color as well. It's affordable and goes on smooth on my eyes
As for the auto eyeliner, I got the light brown shade to match my hair color. I love how it has comb brush on the outer edge to brush my eyebrows after draw them! Also it's so convenient because I don't have to sharpen them whenever I need to use it! Unlike Eyebrow pencil! X-(
They also sell Japanese beauty products! They wanted to send me Dolly Wink but I told them I love Diamond Lash more, so they gave me this! I cant stop saying how much I love these lashes. It's re-usable, stronger than Dolly Wink, cheaper, and also contains more products. LOVE LOVE LOVE! It also gives dramatic look unlike natural Dolly Wink, so it appears better on camera! :D
Not to mention some nail polishes from high end brands to complete your look too! Don't worry, I've checked the OPI, it's genuine! :D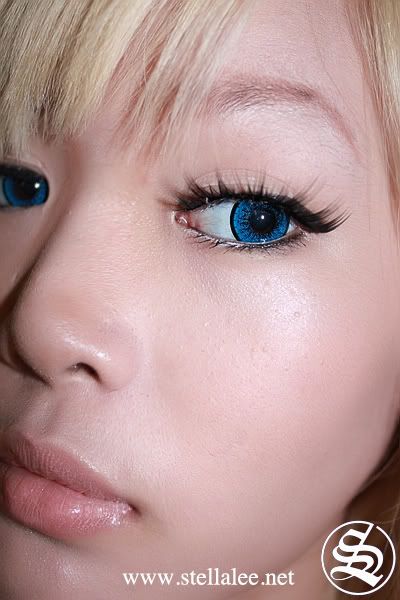 So here is my make up look using their products! Eyebrow using NYX Auto Liner Eyebrow, NYX Jumbo Eye Pencil in Milk for waterline and inner corner, and Diamond Lash false eyelashes in Glamorous Eye!
See how it looks great on camera? Of course it is much better in real life!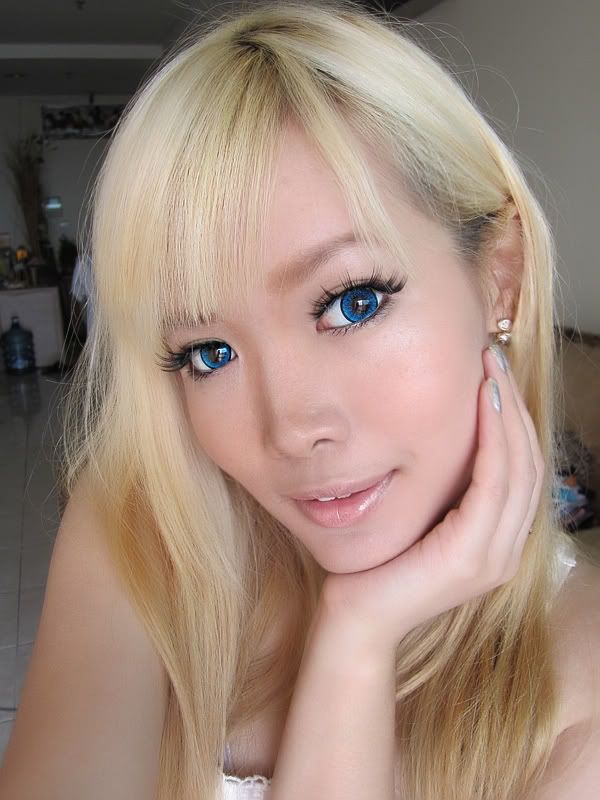 Nail polish from OPI and Looc. The colors are pretty sheer
Accessories
Not to mention some accessories as well! They sell mostly Korean brands but we can order other brands as well, see the F21 ring! :D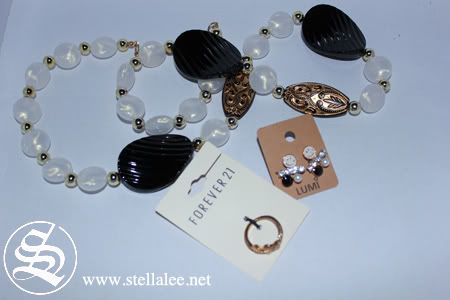 Fashion
And now, their main products are their clothing line! All are imported from Korea so don't worry about the quality! They don't sell cheap china clothes, it's different!
Their clothes fabric are much better, stronger, and also softer! :D
1.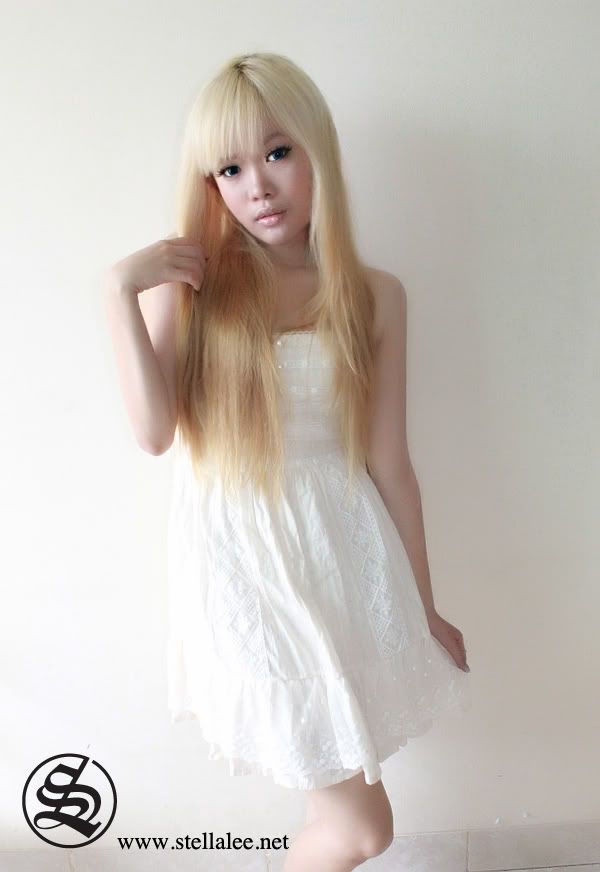 White Baby Doll Dress
2.
Polkadot Dress
3.
Pink Dress with Black Lace
4.
Yellow Jumper Suit
*
*
*
You can see more of their collections HERE ! They are still managing their own website which will be finished soon, so you can add them first on facebook to receive updates!
You can order anything you want, just go ask them whether it's possible for them to get you the stuffs!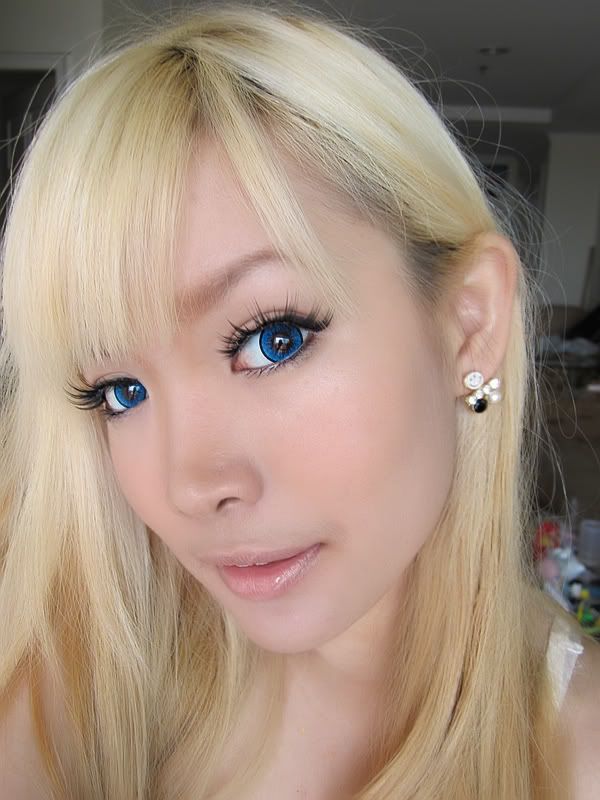 So I will end this post with another self-photo of mine again . I love my eyebrows and lashes!
Le Velley ships worldwide and their owner can speak Indonesian, Mandarin, and English. Go add them,, NOW! :-D :heart: