Is Kevjumba the next Super Junior's Member?
August 28, 2011


Okay so this morning Kevjumba, one of my favorite youtube comedian just uploaded his new video which is   im not cool

Apparently I won't make such a big fuss over his video. But on this video he told us that he always wanted to become korean popstar, and he even sang Super Junior Mr.Simple! Check it out on 1:14 LOL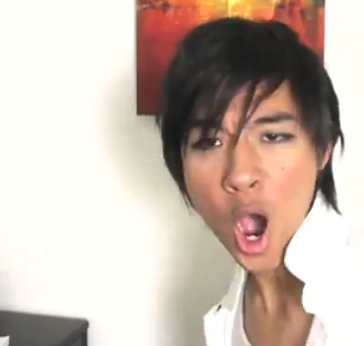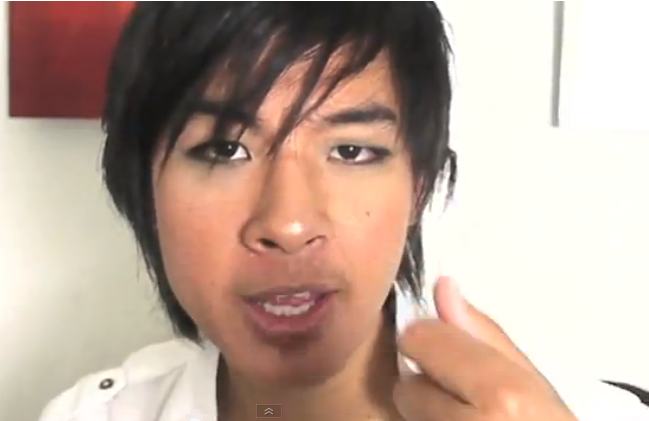 So I think I wanna fulfill his dream even if its only once




JUMBAWON! [kevjumba + siwon super junior]
okay im not a hater okay this is just for fun. I love kev and I love Super Junior. Im just bored so I decide to waste 30mins of my life to make this crappy PS picture lol I hope he's happy tough!