My Birthday Haul
August 28, 2011
12th september is my birthday, and I want to please myself by buying all these products for myself #foreveralone

In fact my parents asked me what I wanted for my birthday, but I said no because she has spent so much money on me. Therefore I save my own money to buy stuffs to please me. I havent really purchased cosmetics for a while so buying all these stuffs and say that its for my birthday is like running away from responsibility ROFL you know what I mean..
I dont want to be called that I waste my money on spending make up, so I make the haul as if i buy it for present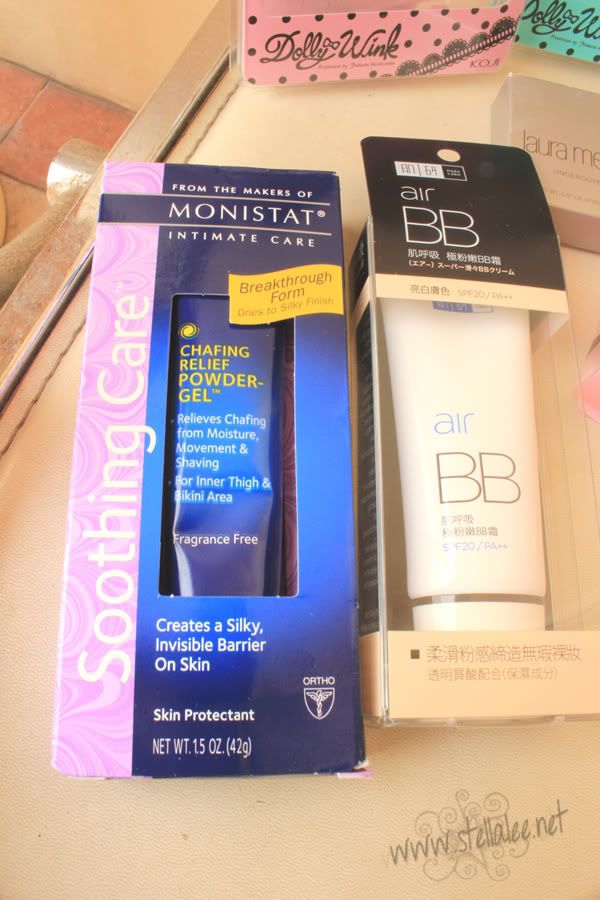 Monistat Chafing Relief Powder Gel & Hada Labo BB Cream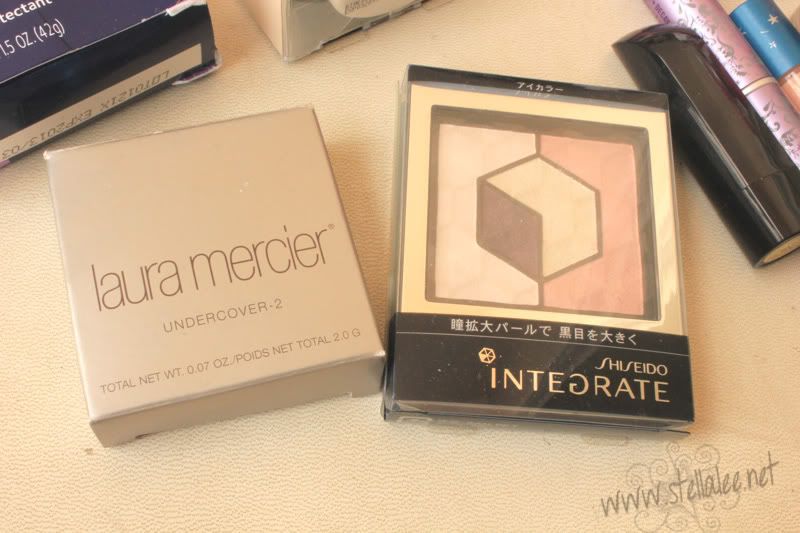 Laura Mercier Undercover Concealer & Shiseido Integrate Eyeshadow Palette
Lucido L Designing Aqua Hair Perm Water - Soft Wave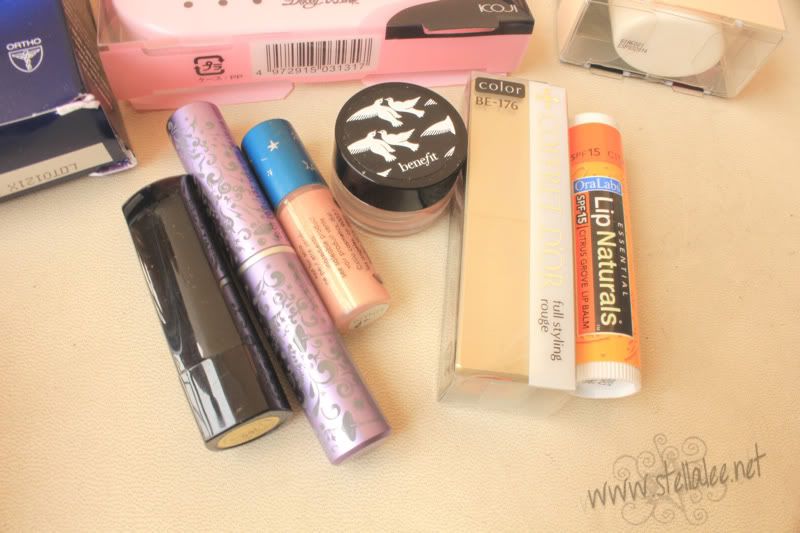 Lancome Rouge Absolute Lipstick, Urban Decay Lip Primer, Coffret D'Or Rouge Deluxe Lipstick, Stila Travel Size Liquid Luminizer, Essential Lip Balm, Benefit Creaseless Cream Eyeshadow
The almighty Koji Dolly Wink! No 1, No 2, No 5, and No 6, including the eyelash case
I've been wanting Dolly Wink ever since its first launched. I only have the liquid liner, coz I think that false eyelashes shall not be too expensive la T__T afterall, its just lashes right? but after I tried diamond lash and noticed how nice japanese drugstore lashes are, I dare myself to purchase these T___T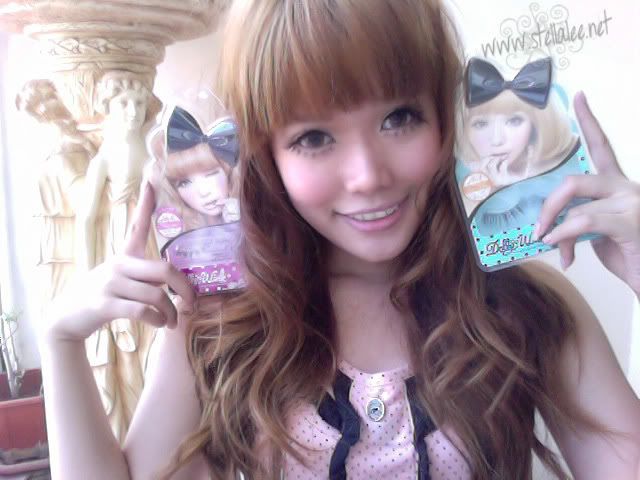 so happy *sings acapella*
 I know my birthday is still 2 weeks more, but i didn't expect all these products will come so fast LOL andd... i probably will end up buying more if I see some nice stuffs before my birthday T______T and i can say to myself that its okay because its my birthday when in fact its not! dilemmatic, dont become like me ok. I'm trying my best to run away from my guilty *gulps*
and the picture of me is from my gyaru make up tutorial that I just made. the post will be up probably tomorrow a few days from now. It's just basic gyaru make up :D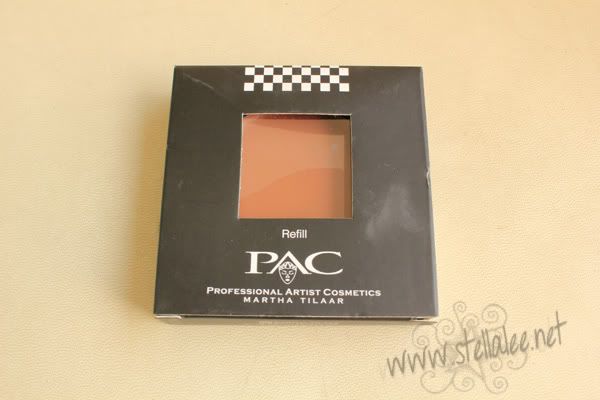 just bought PAC Creamy Foundation in shade 10 for contouring my face a few days after this shot was taken
what products do interest you and which one I shall review first????