John Galliano Perfume Launching Event - Parlez Moi D'Amour
August 27, 2011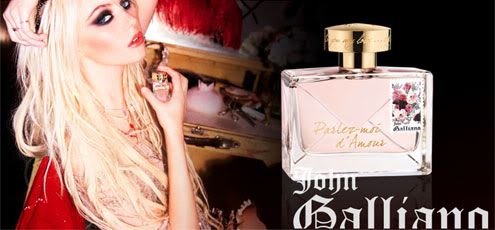 Parlez Moi D'Amour means "speak to me about love". The romantic and seductive perfume from John Galliano, featuring Taylor Momsen as its brand image, finally will be coming to Indonesia this year!







Parlez Moi D'Amour's concept is all about love. John Galliano is really an eccentric designer and his newest fragrance, Parlez Moi D'Amour speaks a little bit about himself. The mixture of sweet but rebellious side are really strong in this fragrance. The venue of the perfume launching event was decorated as if John Galliano was there, writing his love letter, with rose petals are spread everywhere all over the place. Aristocrat sense with a touch of baroque-rococco feeling was really strong there, its screaming for luxury and elegancy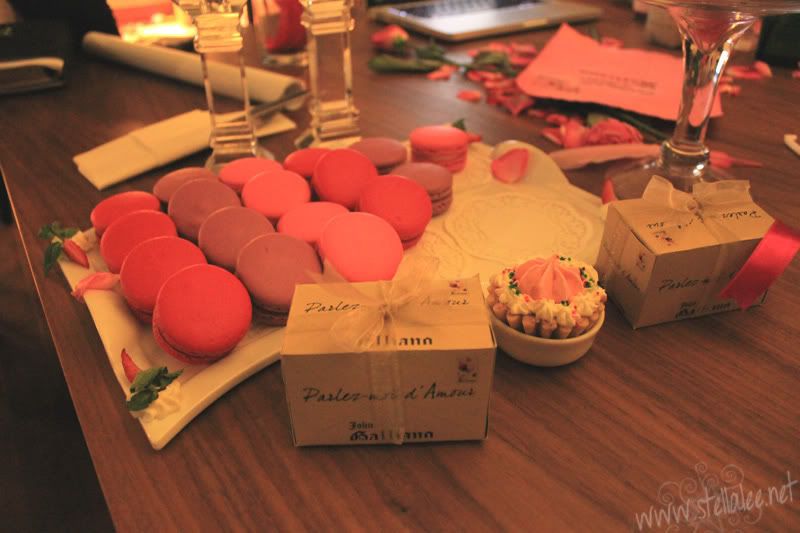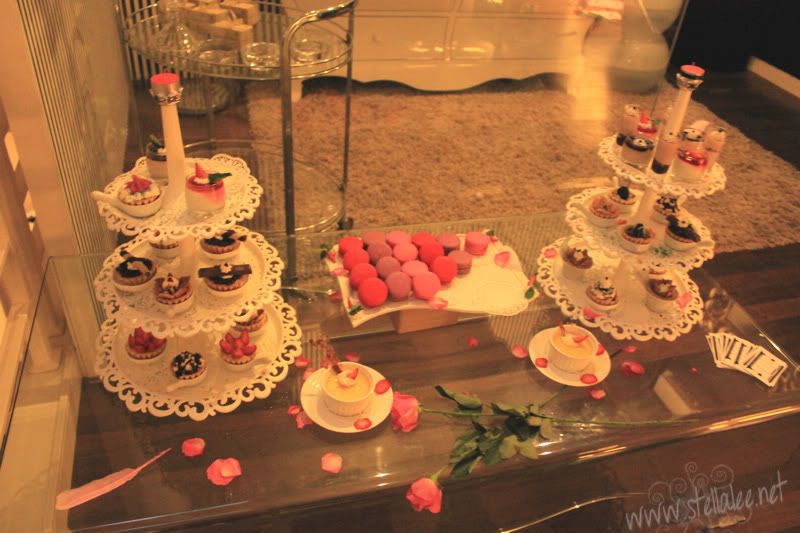 Taylor Momsen becomes the spokesperson for this brand because she's considered the best model image for this perfume, due to her youth rebellious behaviour, but still has sweet and feminine touch on her style. If you watch Gossip Girl, You all must have known her.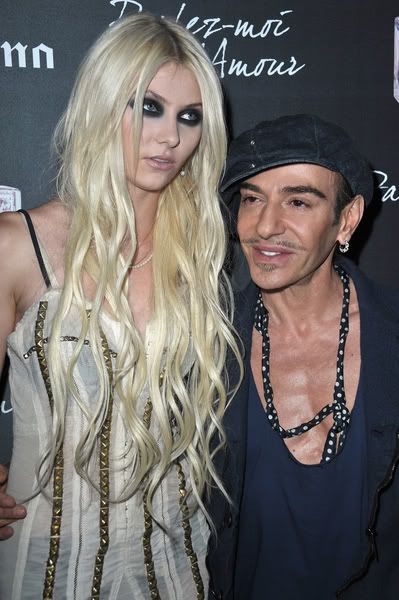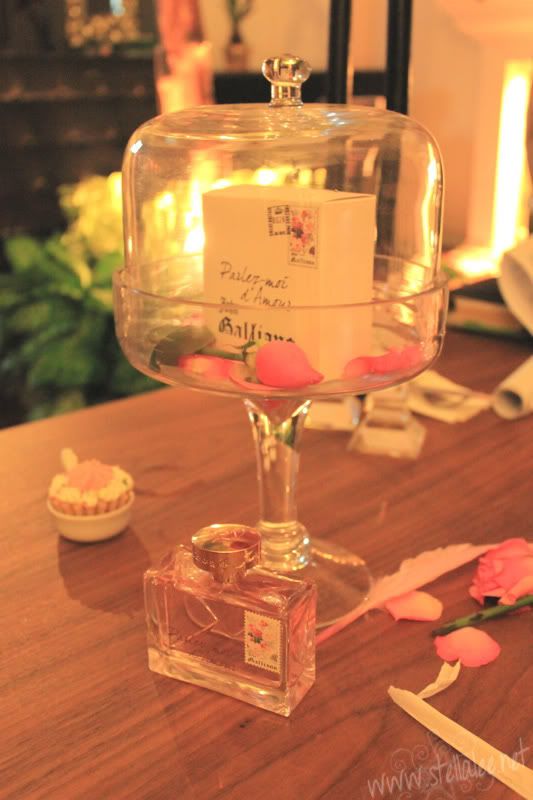 The extravagance scent of this perfume is a mixture between musk,cypress, Indonesian patchouli, juicy blueberries, scintillating ginger, bergamot and hints of flowery nouances, Sambac jasmine and Turkish rose. Parlez-Moi d'Amour is a fruity, sweet, romantic and rock. Its scent is just as unique as John Galliano himself. This perfume is suitable for everyone around 16-25, but it doesnt meant that elders can't enjoy this fragrance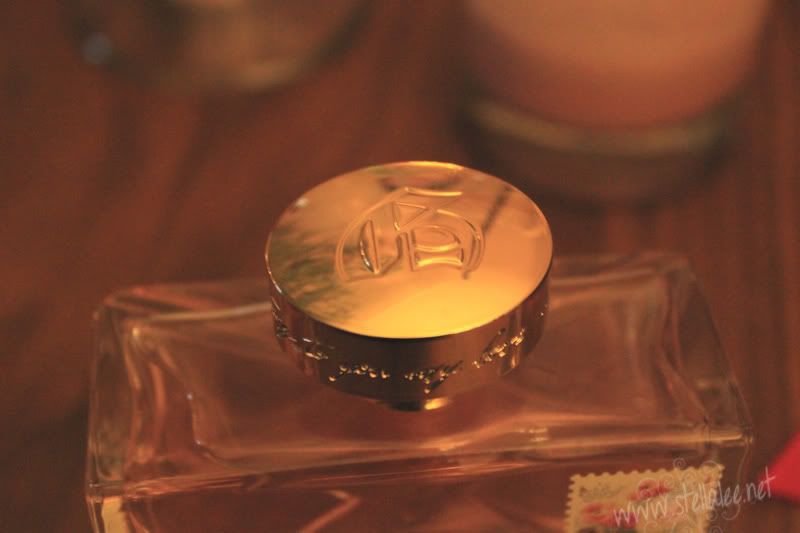 Parlez Moi D'Amour Eau De Toilette will be available in Indonesia by October 2011, and will only be available on 4 places for the first time. For Jakarta citizens, you all can purchase it on Sogo Gandaria City and Sogo Central Park when it's ready. The price will be Rp850.000 for 50ml and Rp975.000 for 80ml